---
Product Information:
The Lynx is a unique eyepieceless stereo inspection microscope for intricate tasks requiring high resolution stereo viewing. Its patented ergonomic design brings unrivalled levels of comfort and reduced operator fatigue, leading to an increase in quality and productivity.
Lynx is a unique eyepieceless stereo microscope for intricate tasks requiring high-resolution stereo viewing.
The Lynx stereo microscope utilizes Vision Engineering's patented Dynascope technology which offers the user advanced ergonomics by removing the need for restrictive eyepieces.
The eyepieceless optics of Lynx significantly increase head freedom and eye relief, reducing operator stress and fatigue over long periods of time.
The Lynx stereo zoom microscope is used in a wide range of industry applications including general manufacturing, electronics, precision engineering, medical devices, plastics and rubber.

Please contact sales office for quotation

Highlights
Superior ergonomics allows for significantly reduced fatigue and increased quality and productivity.
3.5x - 120x stereo zoom magnification range (7x - 40x standard).
Modular design allows for easy addition of accessories, including image capture options.
Patented optical technology provides superb hand-eye coordination for manipulation tasks.
Bench stand, low profile or flexible boom mount versions.
Long-life, true color LED illumination for shadow free viewing of complex surfaces.

Configurations

The modular design of the Lynx DynascopeTM stereo microscope enables the user to select from a wide variety of mounting, illumination and camera options.
Boom Stand: Adjustable, swing away, boom mount for adhering directly to user's work surface or with coated platform base for easy transport.
Bench Stand: Stable, focusable bench stand with subject holder, substage illumination and floating or measuring stage options.
Low-profile Ergostand: Flat, stable, low profile metal base, covered with a non-scratch durable work surface for sharp subjects (solder joints etc).

Low profile base provides optimal ergonomics for hands and wrists, ideal for manipulating subjects.

Lynx Quality Inspection System

Modern advances in ergonomic optical design of the Lynx stereo microscope allows users' eyes and hands to work together, resulting in increased output, accuracy and reduced scrap and rework.

Technology Benefits
Lynx utilizes Vision Engineering's patented Dynascope eyepieceless technology to offer users advanced ergonomics by removing the restriction of conventional binocular eyepieces.
Movement of the head and eyes no longer means losing the field of vision.The Lynx provides complete freedom of head movement which significantly reduces operator fatigue over long periods of time.
A small movement of the eye no longer means losing part of the field of vision - users can simply move their eyes to view the full image area, rather than repositioning their heads to operate within the constraints of narrow conventional microscope eyepieces.
The patented optics of Lynx provides a large viewing area with a purely optical, 3-dimentional high resolution image, not the 2-dimensional digital image of video or camera scopes.
The result is increased efficiency, better comfort and reduced fatigue so that the user can work more accurately for longer periods.
The increased freedom of head movement additionally allows glasses to be worn in comfort.
For the operator this means:
Reduced fatigue
Accuracy for longer periods
No restriction on head movement
No restriction on eye wear
Leading edge ergonomic design

Ease of Use


Lynx offers simple 3-dimensional viewing, with the apparent distance to the viewed object image identical to that of the real object, eliminating refocusing of the operator's eye; thus reducing the likelihood of fatigue.

PCB Inspection

Lynx VS8 is an advanced stereo zoom microscope for specialized Printed Circuit Board inspection and is ideal for all electronics applications including fine pitch, surface mount, TAB and BGA technology.

Accessories


Oblique and direct viewer: allows the operator to view a subject from an angle of 34° from vertical, which can be rotated through to 360° enabling a better stereo view of 3-dimensional subjects including PCB solder joints, holes, pillars and thread forms.
Both manual and motorized versions are available.
Fixed angle viewer: allows the user three options; a fixed angle of 25° from vertical, the ability to view vertically or tilting the optical head and using the system standing up.
Ergowedge: allows the view to be adjusted between -5° and -25° from horizontal.
Image capture, archive & documentation


Range of standalone, USB and fully integrated digital/video camera options.
Modular multimedia solutions are available for image archiving, acquisition, processing, analysis and documentation.

Step magnification multiplier

Allows the stereo zoom range to be increased by a factor of 1.5x or 2x without any loss in working distance.

Ergoriser
Allows Lynx to be used standing up and allows for height variation of seated operators.
ErgoRiser is placed between the zoom body and the head and can give 5 inches or 127mm of adjustment of the head height WITHOUT changing focus, working distance or quality of the image.
Floating stage
High stability and sensitive controls allow for samples to be accurately inspected with steady maneuverability.
Valuable for inspecting fragile samples and for avoiding contamination by excessive handling.
For use with Bench Stand and Ergostand only.
Measuring / comparison reticle
Allows the user the ability to measure and compare against a scale, presented to one eye.
Standard range is available as a crossline or graduated scale. Custom reticles can be manufactured to specific designs.
Substage illumination
Substage illuminator provides enhanced viewing of profiles, plus optimal control for applications requiring transmissive light.
Substage illuminator with tilting mirror provides pseudo darkfield illumination for enhanced contrast in applications such as stem cell research, or jewelry and stone setting.
For use with Bench Stand only.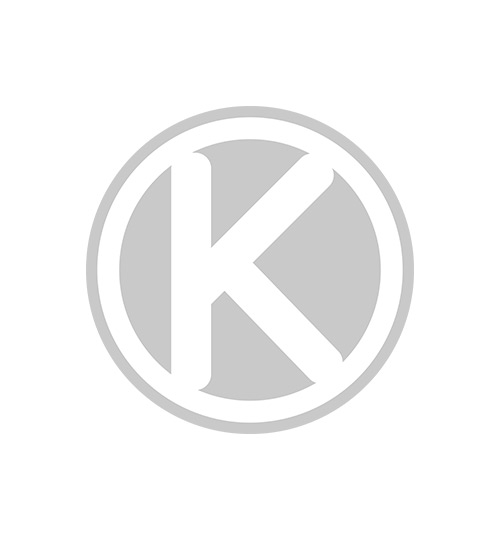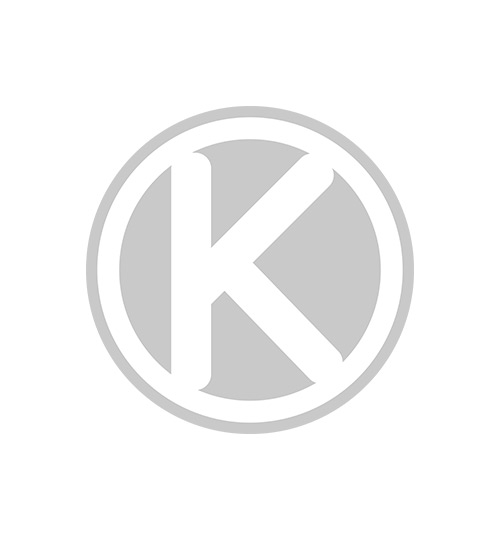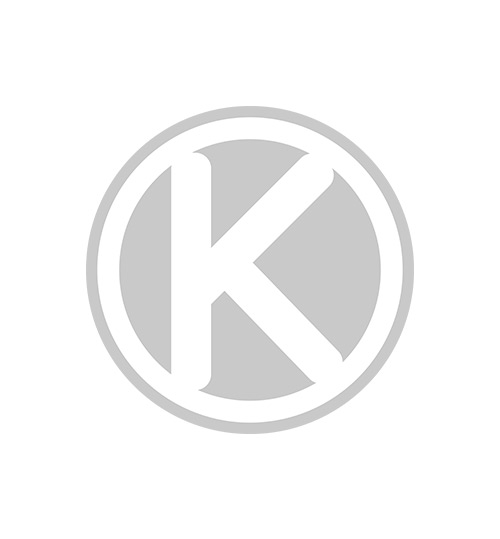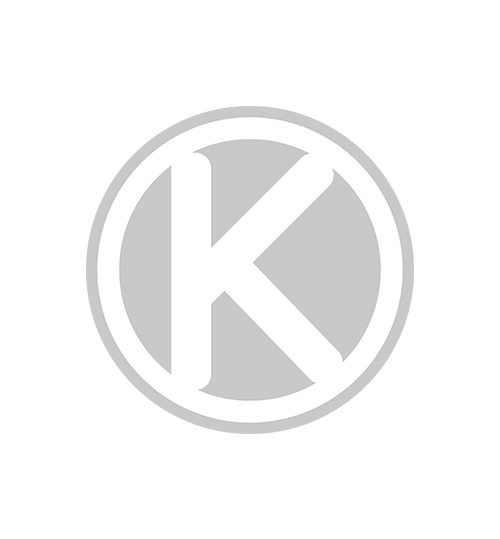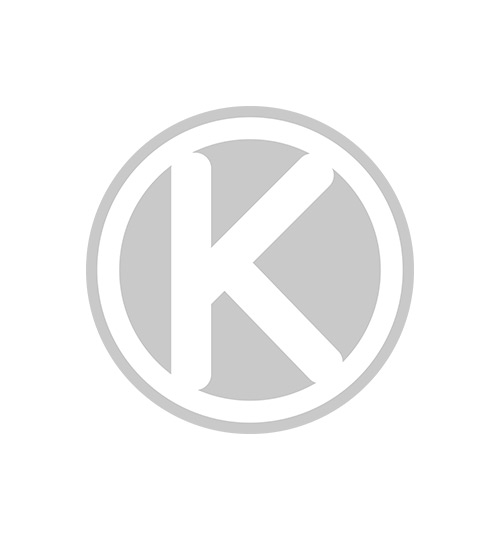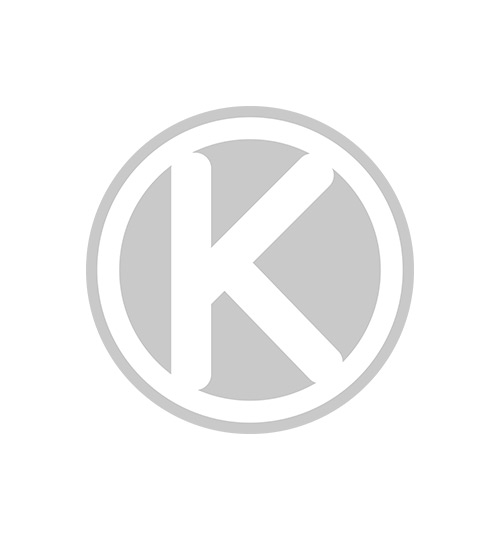 Vision Engineering Lynx - Eyepiece-Less Stereo Inspection Microscope