The CRD is a 3-stage aqueous ultrasonic cleaning system suitable for applications such as PCB defluxing, metal finishing, maintenance cleaning and the removal of oils, swarf, polishing compound and carbonised deposits. The standard CRD operates at 38 kHz (±10%) and are fitted with a two M300 (300W each) Kerry internal generators; however, the optional external 'Kerry' Guysonic generator with Primewave® controls allows switchable dual frequency (36/66 kHz ±10%) and variable power control.
Ultrasonic transducers bonded to the tank base provide high performance and reliability together with uniform distribution of the ultrasonic energy. The frequency is tuned to the individual tank/transducer combination and then optimised under normal usage conditions with frequency sweep and fully automatic tuning.
The CRD system is designed for manual operation only
Digital panel for precise control and display of sonics time and solution temperature
Option of generator control with dual frequency for special applications
Standard CRD systems operate at 38 kHz (±10%).
Options include pumped filtration to the cleaning tank, heating to the immersion rinse, and deionised water spray rinse.
Product Information:
Typical applications include, metal finishing - removal of cutting oils, swarf and polishing compounds, electronics - flux removal from PCB‰Û¡ÌÝå»s and carriers, maintenance - cleaning of mould toolsand extrusion dies.
- Aqueous 3-stage ultrasonic cleaning system
- Efficient cleaning performance
- Safe and economic chemistry options
- Easy to use manual operation
- Capacity 36.5 litres
- Tank dimensions (LxWxD) 450x325x250mm
- Overall dimensions (LxWxD) 1500x800x975mm
- Deionised rinse option via hand held spray lance for ionic
- cleanliness to achieve MIL STD

Contact the sales office for more information Tel 02380 650065
General Specifications
| | |
| --- | --- |
| Effective Internal Tank Dimensions (L x W x D) | 450 x 325 x 250 mm |
| Overall Machine Dimensions (L x W x D) | 1500 x 800 x 975 mm |
| Effective Capacity | 36.5 litres |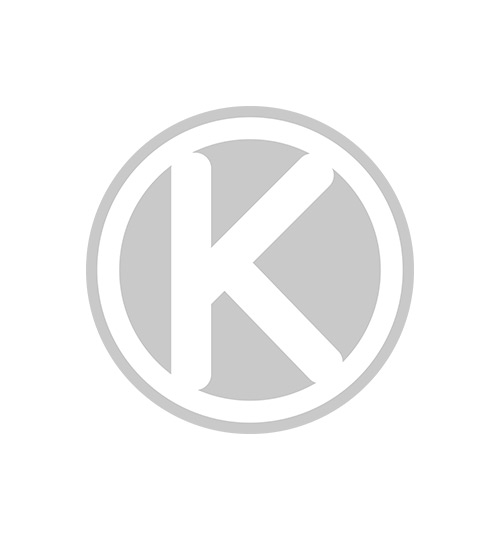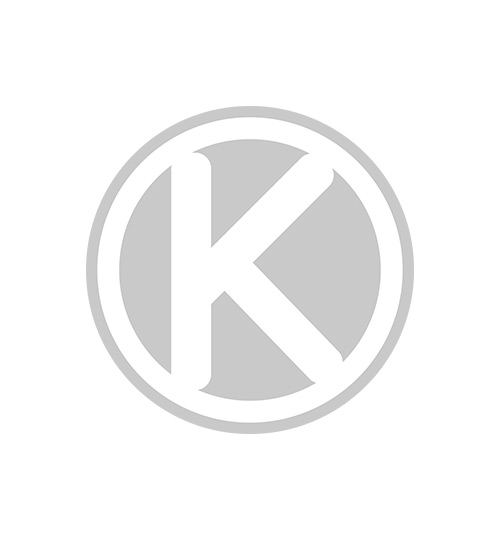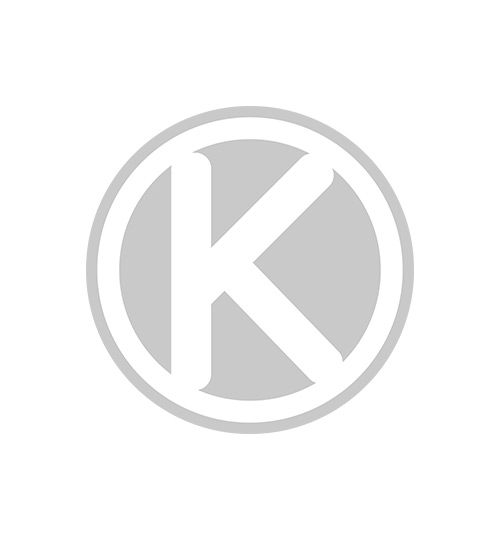 Guyson Kerry CRD450 Cleaning System