The 'Kerry' branded CRD450 Mk3 is a manually operated precision cleaning system providing ultrasonic cleaning with heating, immersion rinse weiring to drain, a hand held spray for second rinse (DI optional), and recirculating hot air dry up to a maximum temperature of 100°C and all in one integrated unit.
The CRD is a 3-stage aqueous ultrasonic cleaning system suitable for applications such as PCB defluxing, metal finishing, maintenance cleaning and the removal of oils, swarf, polishing compound and carbonised deposits. The standard CRD operates at 38 kHz (±10%) and are fitted with a two M300 (300W each) Kerry internal generators; however, the optional external 'Kerry' Guysonic generator with Primewave® controls allows switchable dual frequency (36/66 kHz ±10%) and variable power control.
The hot air dryer circulates air via a coarse filter and 4.5 kW heating element. Closing the hinged lid initiates fan and heater operation up to the maximum adjustable temperature of 100°C.
Ultrasonic transducers bonded to the tank base provide high performance and reliability together with uniform distribution of the ultrasonic energy. The frequency is tuned to the individual tank/transducer combination and then optimised under normal usage conditions with frequency sweep and fully automatic tuning.
The CRD system is designed for manual operation only
Digital panel for precise control and display of sonics time and solution temperature
Option of generator control with dual frequency for special applications
Standard CRD systems operate at 38 kHz (±10%).
Options include pumped filtration to the cleaning tank, heating to the immersion rinse, and deionised water spray rinse.
Product Information:
Typical applications include, metal finishing - removal of cutting oils, swarf and polishing compounds, electronics - flux removal from PCB‰Û¡ÌÝå»s and carriers, maintenance - cleaning of mould toolsand extrusion dies.
- Aqueous 3-stage ultrasonic cleaning system
- Efficient cleaning performance
- Safe and economic chemistry options
- Easy to use manual operation
- Capacity 36.5 litres
- Tank dimensions (LxWxD) 450x325x250mm
- Overall dimensions (LxWxD) 1500x800x975mm
- Deionised rinse option via hand held spray lance for ionic
- cleanliness to achieve MIL STD
DUAL FREQUENCY OPTION
Generators with dual frequency controls, switchable between 36 kHz and 66 kHz, are also available if required.
The higher frequency allows sensitive or difficult parts - such as very fine precision components, intricately shaped parts or fine tubing - to be cleaned both safely and effectively. These can also provide variable power control, and will store a variety of cleaning programs in memory for automatic operation when required

Contact the sales office for more information Tel 02380 650065
General Specifications
| | |
| --- | --- |
| Effective Internal Tank Dimensions (L x W x D) | 450 x 325 x 250 mm |
| Overall Machine Dimensions (L x W x D) | 1500 x 800 x 975 mm |
| Effective Capacity | 36.5 litres |
Overall Machine Dimensions 1500 x 800 x 975mm
Effective tank dimensions 450x 325 x 250mm (internal) l x w x d
Effective capacity 36.5 litres
Electrical supply 16A per phase max 415V 3 ph + N&E
Framework and panels Fabricated in mild steel finished RAL 7037 mid grey and RAL 7035 light grey
Tanks AISI 316 stainless steel with electropolish finish
Top surround 316 stainless steel with a brush finish
Valves and pipework Stainless steel
Generator type 2 x M300 (300W)
Operating frequency 38 kHz +/- 10%
Notes 1.
Dual frequency generator control, where fitted, is external to the tank.
Notes 1. Dual frequency generator control, where fitted, is external to the tank.
Operating frequency 38 kHz +/- 10%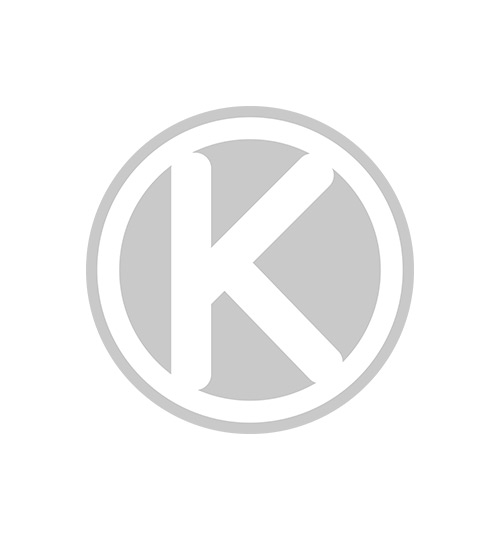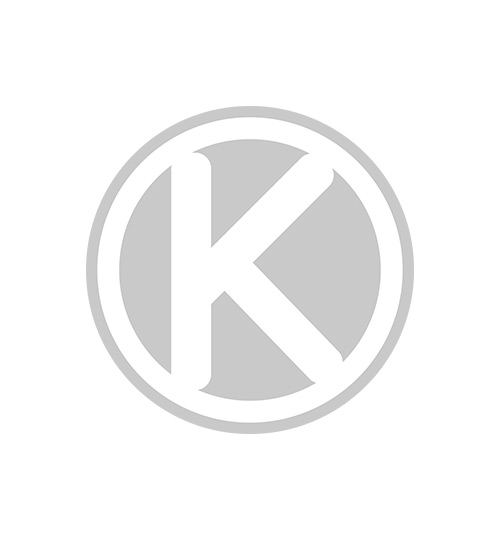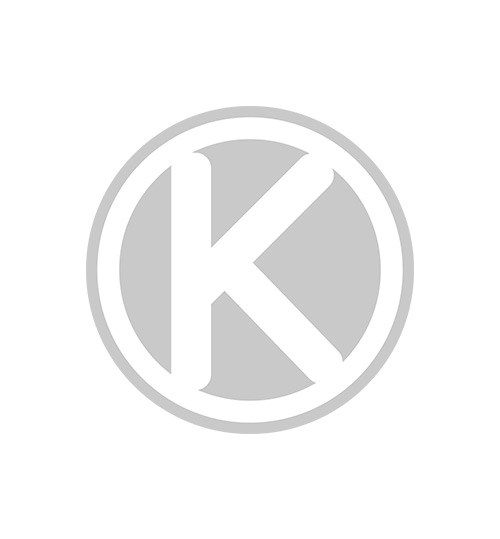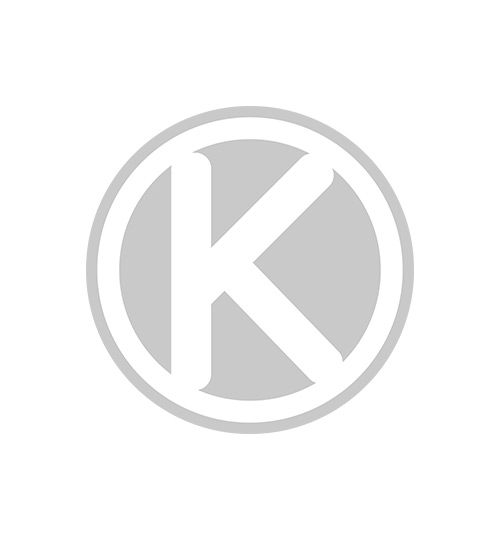 Guyson Kerry CRD450 Cleaning System